Frequently asked questions
Do you offer free consultations?
---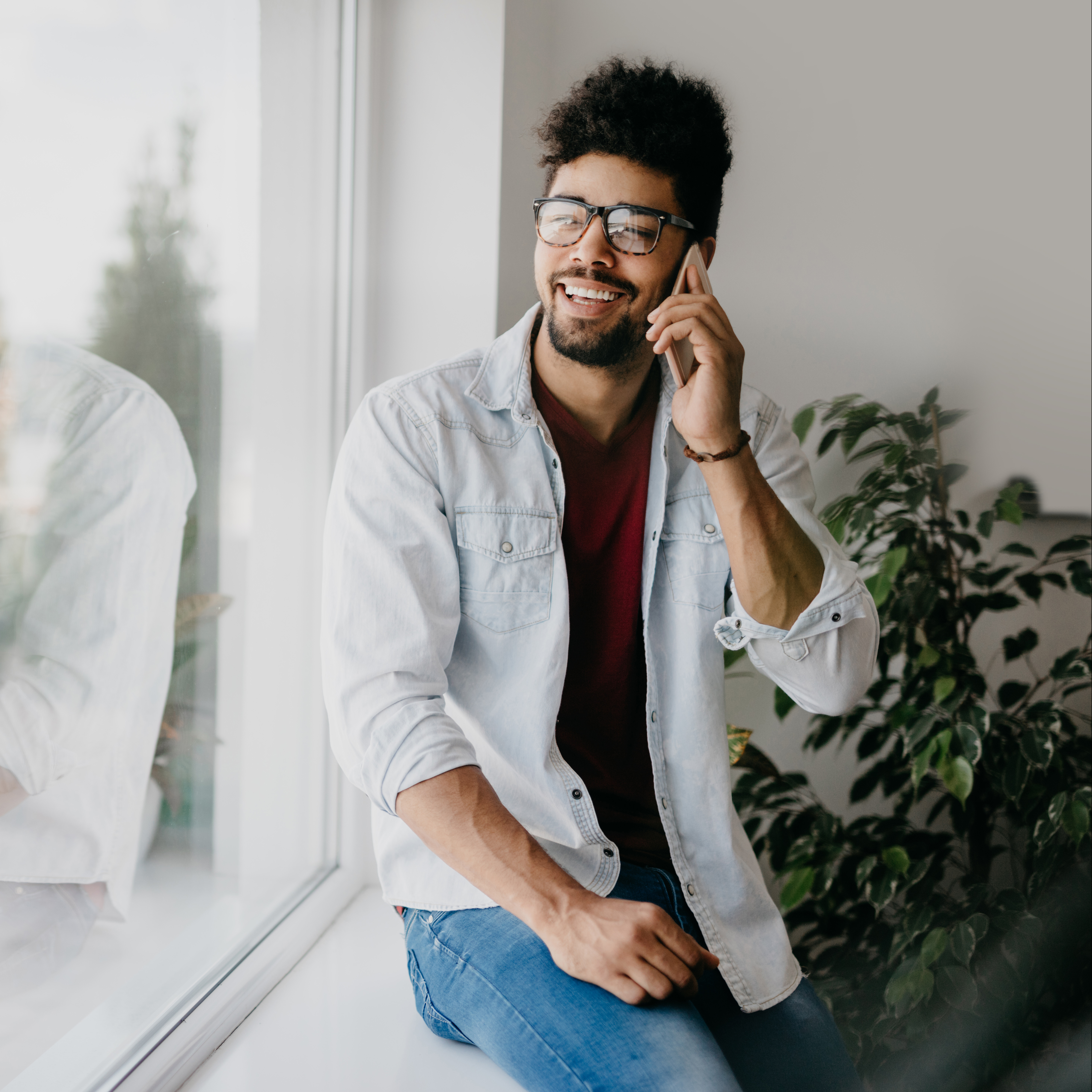 Caves offers a free no-obligation phone and/or email consultation for your convenience. We can discuss your home project requirements and approximate budget, and determine if we are compatible.
---
What does an in home consultation cost?
---
Your first in home consultation is free of charge if you decide to move forward with a full-service contract. We start with a no obligation phone consultation, and typically some email correspondence to discuss budget in more detail, and confirm general compatibility. If you decide to book an in home appointment, and choose not to proceed for whatever reason, we bill for our time. Hourly rate is $150, with a three hour minimum.
---
What does "full-service" mean?
---
The term "full-service", in our case, refers to the start-to-finish arrangement we specialize in for home improvement projects. We meet with you, get acquainted with your tastes, identify your needs, and then get your project DONE.
---
What does it cost to furnish a new house?
---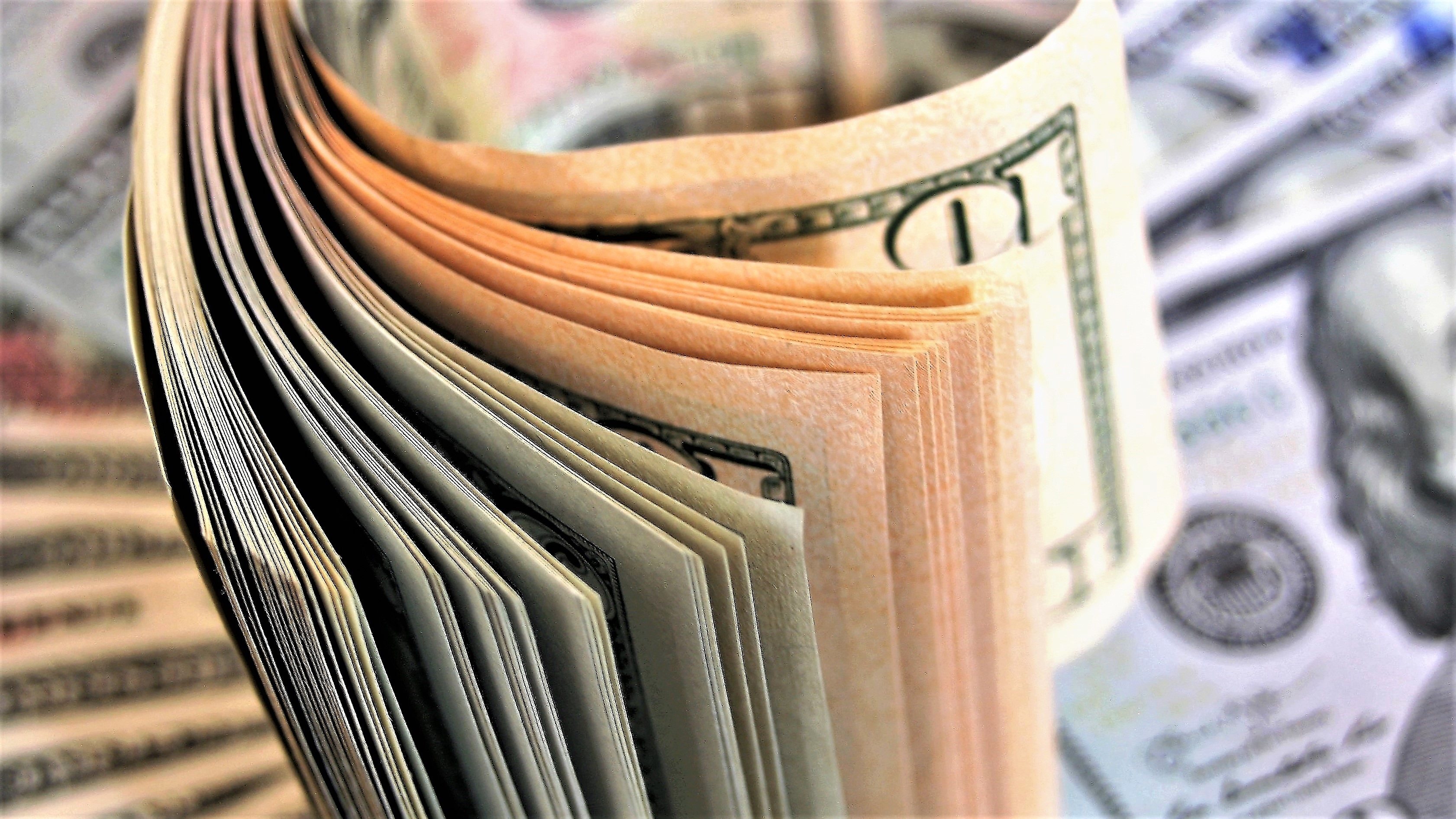 That is a big question, as everyone's project is different, but generally speaking, we have observed that the cost to fully furnish a house will range between 5% and 20% of its appraised value. Or, if you are furnishing just a portion of your space, you'd be looking at a minimum of $100 per square foot to have it professionally done. Call us to discuss your project in more detail and get a firmer idea of pricing as it applies to you.
---
Do I get to approve selections on furniture?
---
In general, no. You are hiring us to make selections on your behalf for furniture and decor. One primary goal for us as a company is to execute orders quickly, and in turn, complete projects quickly and efficiently. Waiting for client approval on each and every furniture piece will add considerable delays to a project, and also risk the integrity of the design. It is therefore not something we encourage. However, in the case of a heavy use sofa or mattress, we have no problem indulging a client's request to approve the final selection, if they prefer.
---
Can you provide dinnerware, glassware, and bar items?
---
Yes we can provide all of the above, with the exception of liquor of course. Just declare all your needs at your in home consultation. Don't be shy. If there's something we can help with, we are happy to! We take pride in handling every detail.
---
Can you provide pet friendly furniture?
---
Yes. With advance notice, we can ensure any upholstered items are built using soil resistant fabrics (or leathers) and/or stain protection treatments. Such items may take longer to receive, so that should be taken into consideration if it is part of your project parameters. Please note that while stains are avoidable, damages due to habitual clawing are not covered by any furniture manufacturer.
---
Do I need to be present for deliveries?
---
No. Management of deliveries is included in our service. You don't need to be present to receive deliveries or sign for packages (99% of the time). You will be given plenty of advance notice if for some reason you need to be present. Unless otherwise discussed, individual orders are shipped first to a holding facility where they will be kept until all items are in hand and ready for staging day, which we also manage.
---
How long will my project take?
---
It depends on the complexity of your requirements. If your main priority above all else is getting the job done quickly, we can likely complete your home furnishing project within 3-5 weeks of getting a deposit (or faster depending on the number and size of rooms). If you have more specific special-order requirements, like built-in cabinetry, new wood floors, or a custom sofa that is 113.75" long (no more no less), the project may take 3-5 months or longer. Contact Judy directly to get a better idea of the time frame that applies to you.
---
Do you have regular contractors that you use?
---
Yes. We work with several different contractors and specialists, ranging from cabinet makers to electricians, to flooring installers--and that is just a small fraction of our industry connections. In most cases, we can save you the stress of calling around and getting bids.
---
What areas do you service?
---
We routinely serve the greater San Francisco Bay Area, but can also travel beyond. Surcharges will apply to projects outside our standard service area.
---
If I don't like a certain item, can I return it?
---
No. All sales are final. But don't worry, we're not flying blind when we shop for you. Your in-home consultation includes a thorough "style profile analysis" in which we get a solid understanding of what design style pleases you. It is our mission for you to be totally content in your newly furnished home, so we are diligent in our pursuit of a design concept that works for you.
---
What if I don't like a lot of accessories?
---
This is a regular request we have from customers, and a preference that lends itself to the "minimalist" design genre. Every genre of design requires accessories to some extent, but "minimalist" as the name implies keeps the extra fluff to a minimum. Your personal tastes are very important to us, and we will get clarification on your preferences at our in home meeting and/or via email correspondence.
---
Do you offer furniture for my patio/exterior?
---
Yes. Outdoor living is an undeniable part of California culture, which is why we offer access to a number of different brands of outdoor furniture. Whether you need an outdoor lounge, outdoor dining, or both, we'll take care of it.
---
Can you furnish children's rooms?
---
If you're a single dad, Caves happily offers furniture and decor suitable for kids' rooms. We have accounts with dozens of furniture manufacturers, some of which specialize in children's furniture.
---
---